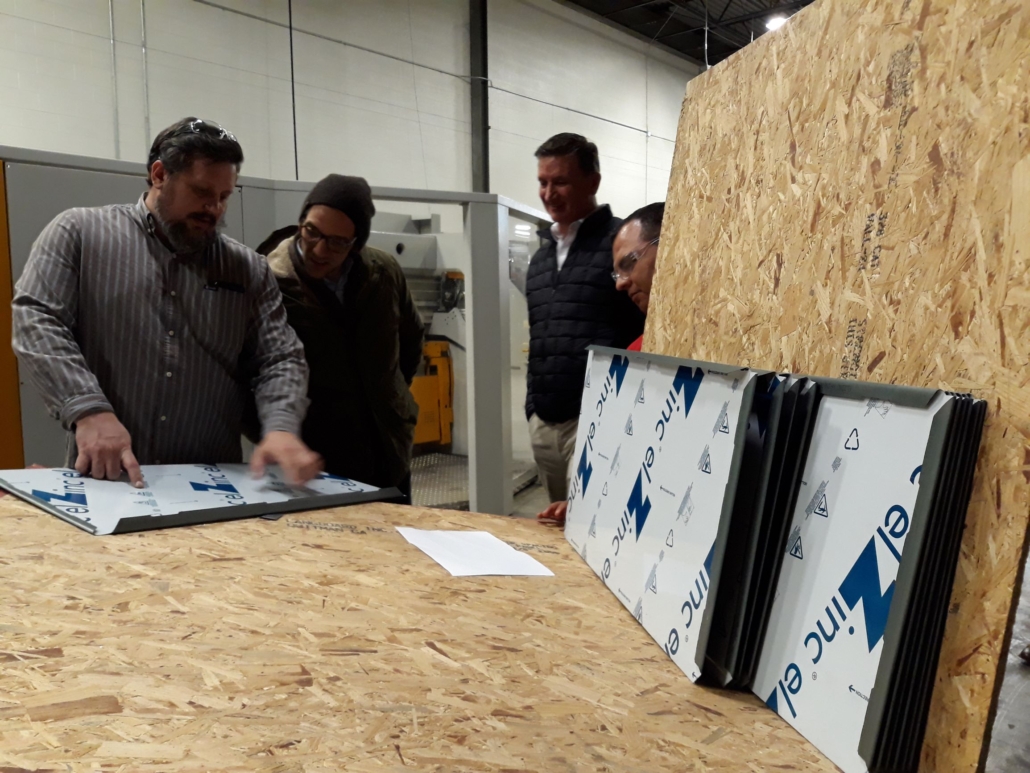 We are in training! At MetalTech-Global we keep moving forward to offer more variety of services, with more technology. We are very proud to announce our new metal bending and folding center to manufacture all kinds of metal products.
If you want to bend precision parts fully automatically, at high speeds in high quantity, regardless of batch-size, with the highest levels of flexibility and total repeatability… We can do it!
MetalTech-Global we are leaders in Metal Fabrication.